Over the last couple of weeks, we spent quite a bit of time at the Florida State Fair. Wow, was it cold! Ok, it wasn't bone-chilling, trudging through ice and snow kind of cold, but it was definitely cold for Florida. So, along with a few blue ribbons and one Best in Show, I came home with some seriously chapped lips…and of course, I couldn't find a single tube of lip balm in the house.
I'm pretty sure every tube I bought last year either went through the washer at least once or was diverted to the possession of persons in this house that share my DNA or fell mysteriously into the hands of a co-worker. In any case, my lips were dry and chapped, and I needed relief.
Did I mention that I only like one brand of lip balm, and it's only available at one store in this entire area and that store has limited hours? Being picky does have its disadvantages.
I guess it's time to make my own. How hard can it be? I already make soap, lotion bars, vapor rub, and antiseptic ointment. I'm pretty sure I have everything I need on hand already.
Do you have any idea how many recipes are out there for lip balm? Flavored, colored, glittered, swirled, you name it! Personally, I like simple. So, I looked over at least thirty different recipes and scaled them all down to something very simple. And I think I like it. I'll probably tweak it a bit, but for now, I like it.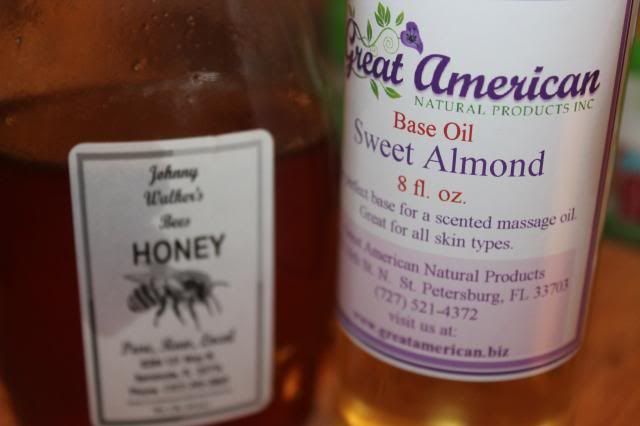 4 tablespoons beeswax pastilles, grated beeswax, or candelilla wax
2 tablespoons sweet almond oil, coconut oil, or olive oil
7 drops essential oil such as lemon or vanilla
Combine beeswax and almond oil in a small glass bowl. Melt the wax by either heating the mixture in a microwave for about 2 minutes on high or by placing the bowl over a small pan of boiling water.
Add honey, essential oil, and vitamin E oil, stirring constantly. Pour mixture into small jars or tins or into empty lip balm tubes. Cool completely.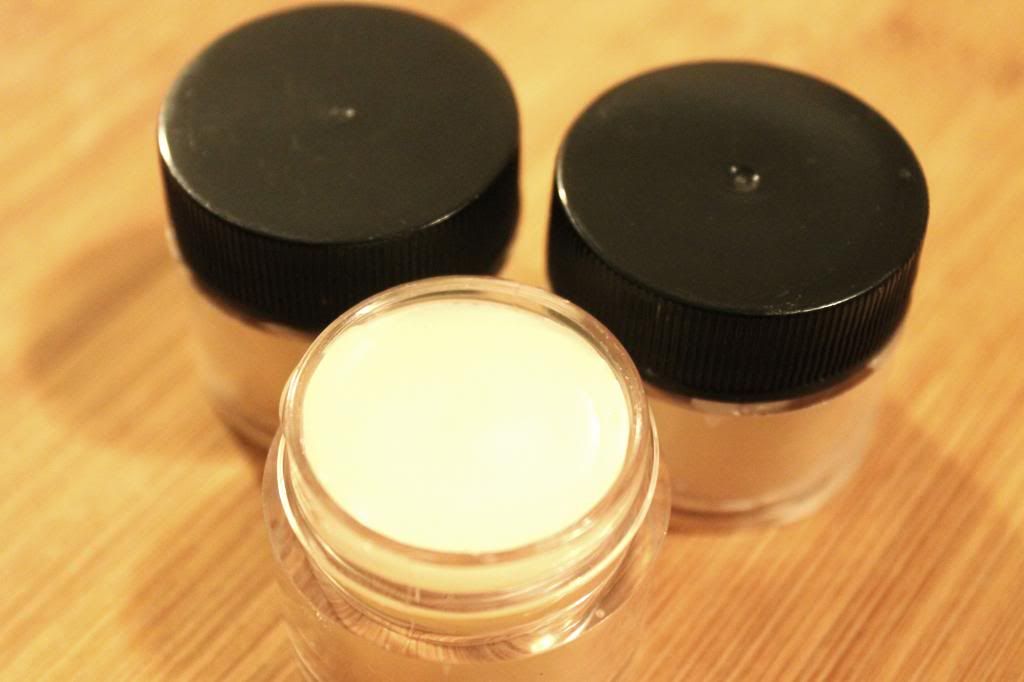 Please note, honey does not mix well with the wax and oil and may settle at the bottom of your jar. Try to stir the mixture often while cooling. A chopstick or skewer works great for stirring. Evidently, I didn't stir this one very well.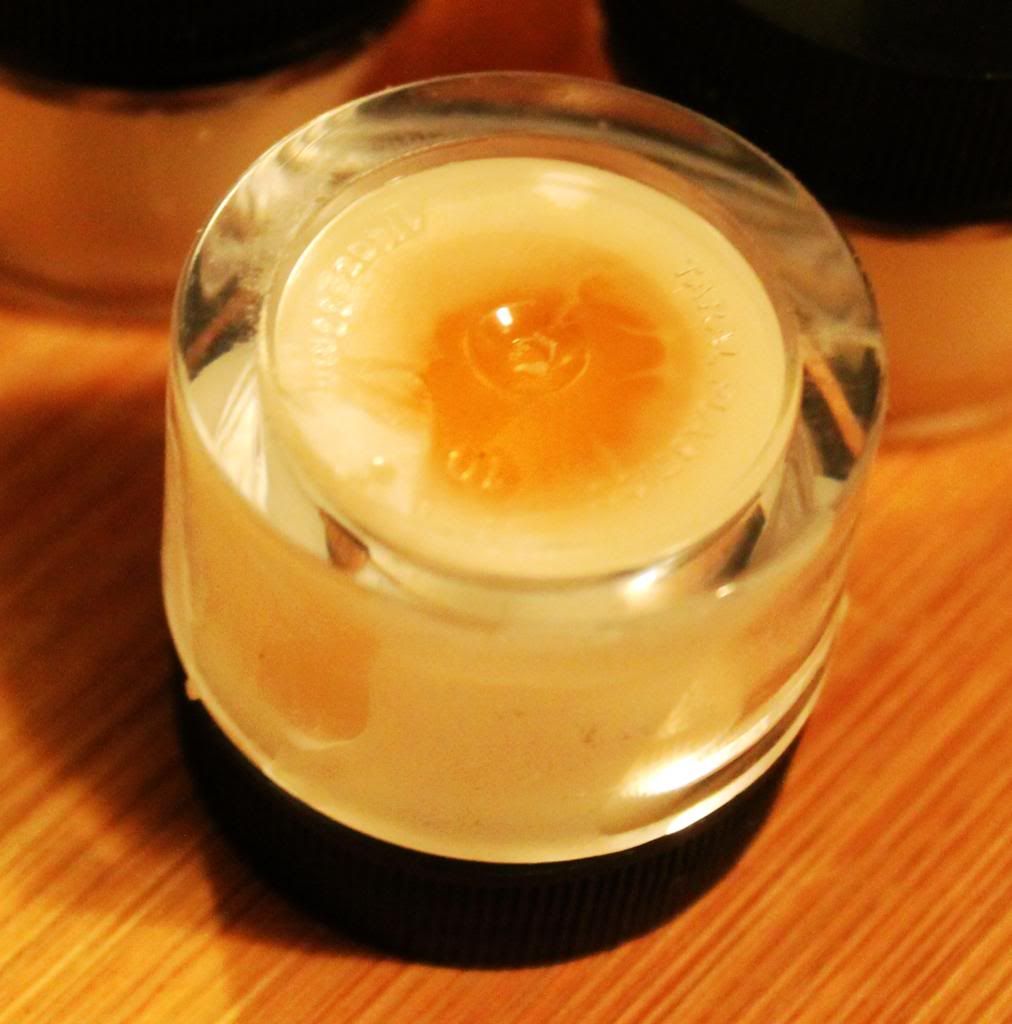 By the way, this recipe filled four 1-ounce jars that I picked up at a local shop that sells a large assortment of herbs and essential oils. You can reuse old lip balm tins or tubes or small mint tins. Make sure you clean them well and dip them in boiling water for a couple of minutes to sterilize.
Also, pouring into small jars or tubes can be challenging! An eye dropper, pipette, or syringe (without the needle, of course) will do the trick. Where did I get a syringe? Um, from the bin of goat supplies, of course. We keep a ready supply of syringes to measure and administer dewormer. They cost about 20-cents each at the local feed store.
The beeswax and oils also came from the local herb shop. However, they are readily available on the internet at places like Brambleberry and Mountain Rose herbs.
Thanks for stopping by! I really like my new lip balm! Ok, my lips really like it and are feeling a lot of relief. However, I'll be tweaking the recipe a bit. It's a great consistency for a tube, but it's a little hard for a jar or tin. I think I need to change the ratio of beeswax to oil. I'll keep you posted.
Grace and peace be yours in abundance,