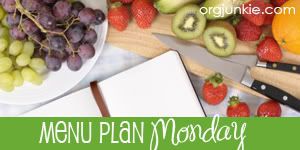 Our Family Living entries have been dropped off at the Fair this week. The Florida State Fair doesn't open until February 6th, but entry drop off for family living competitions is always in January. Quilts, crafts, food preservation, photography, woodworking, art, etc. are all judged before the fair opens.
We caught a glimpse of a few of the many entries, and it's going to be an interesting competition!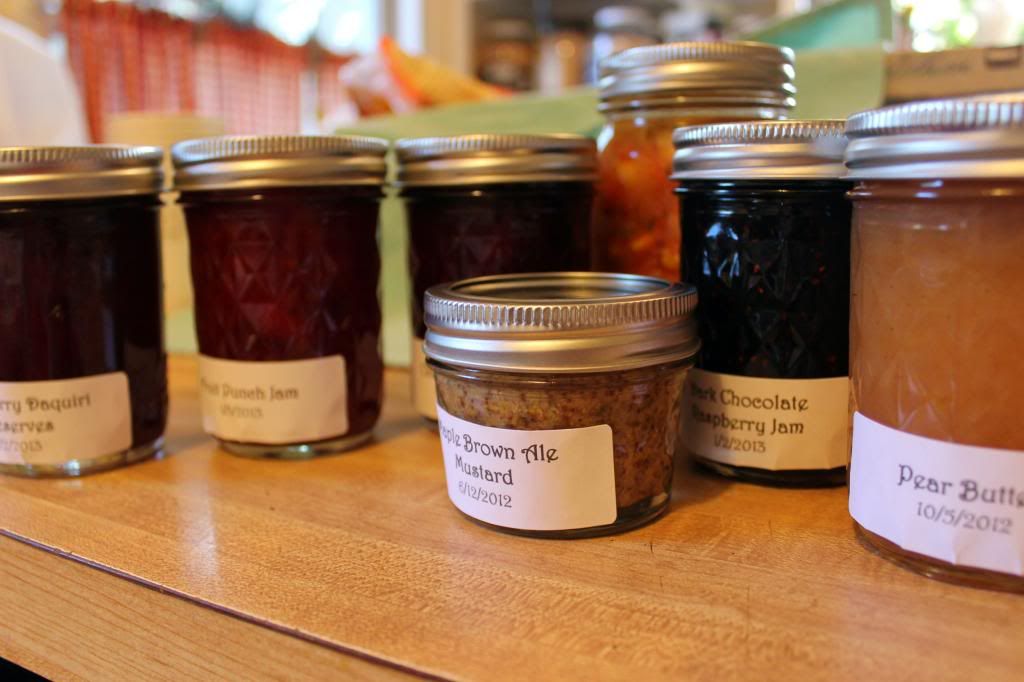 I entered a few jars in the Food Preservation competitions and a couple of quilled items. Colleen entered a couple of photos and a quilled picture.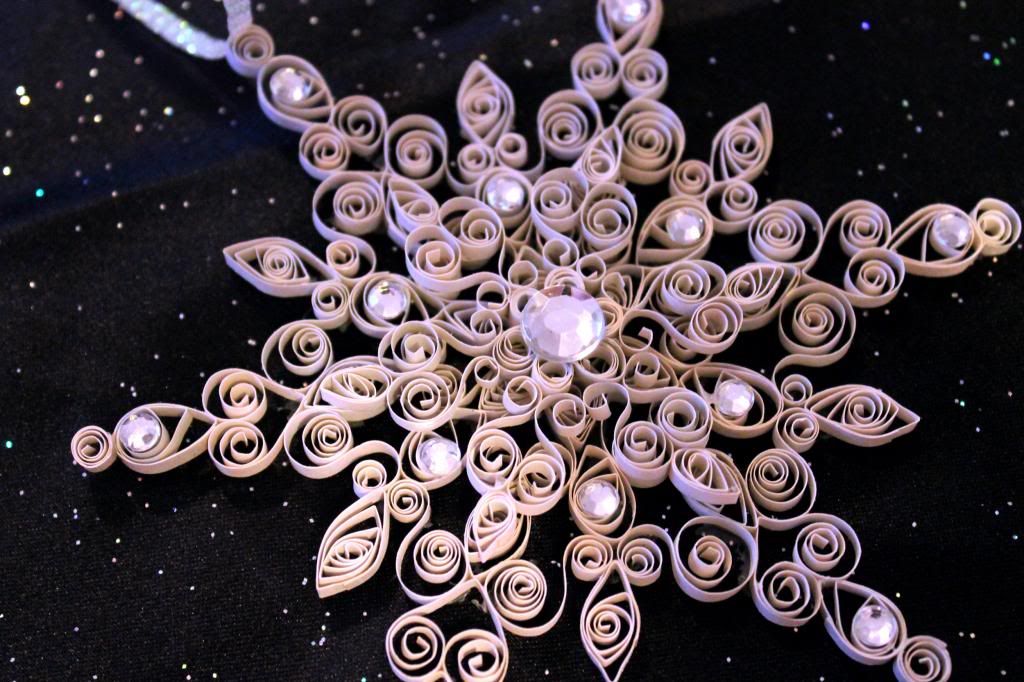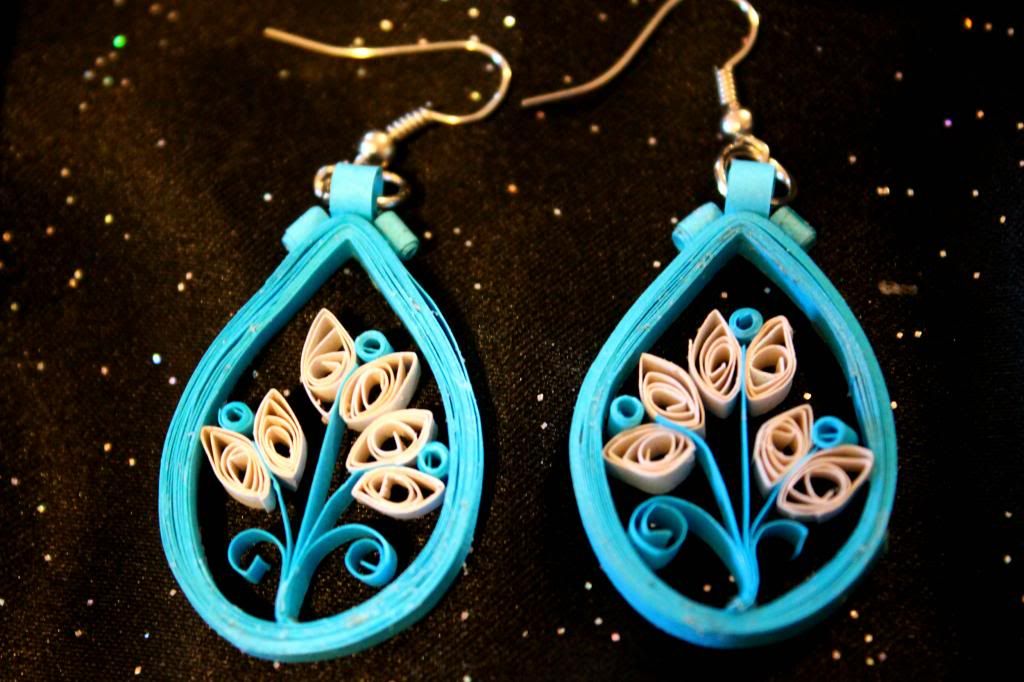 Now that the deadline is long passed, I suppose it's safe to share the recipes. I'm goofy like that. I don't like everyone knowing what I'm entering until after the drop-off deadline. Yeah, I know. It's silly.
Jared still has to finish his Rabbit Record book and his poster, study for his skillathon test, and practice showmanship. However, all rabbits have been successfully tattooed! Tattooing rabbits was not a skill I embraced easily when we first started showing rabbits. Thankfully, we always kept a Sharpie marker in the truck for touchups.
Anyway, we have a very full week ahead preparing for the Fair as well as our homeschool co-op's Spring semester, which starts up this Friday. I guess I better get that menu planned.
I pray that you have a blessed week. Be sure to take the time to make your menu for the week. You'll be less stressed if you do!
Menu Plan for Week of 1/28/2013
Breakfast
Lunch
Lunch of the week – Salads, leftovers, or jars of soup
Fruit of the week – Apples, oranges, dried fruit, canned fruit
Dinner
Monday – Spaghetti (4-H meeting and I work. I needed something easy!)
Tuesday – Homemade pizza, salad
Wednesday – Buffalo chicken wraps
Thursday – Roast Chicken, mashed sweet potatoes, veggies
Friday – Pork and sauerkraut (Co-op in the morning and working at night. Definitely a slow cooker kind of day.)
Saturday – Chicken tortilla soup
Sunday – Orange chicken with sweet potatoes
Thank you for stopping by!
Grace and peace be yours in abundance,